Capital Chemist Junior Championships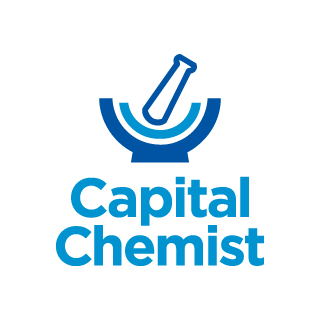 The Capital Chemist ACT Junior Championships is the premier junior netball competition in the ACT.
In 2020 the Junior Championships will be held on June 19, 20 and 21st and July 3, 4 and 5th.
Representative teams from each of the five Districts within the ACT come together to compete, including Arawang, Belconnen, Canberra, South Canberra and Tuggeranong.

Once again in 2020 our naming rights sponsor Capital Chemist will join us to support young and upcoming elite netball talent in the ACT.

Merchandise for the event will be available for purchase in limited quantities through Struddy's Apparel.

Competition is held at the SolarHub Netball Centre at 435 Northbourne Avenue, Lyneham.
Rules